AEVT Mumbai Training Calendar of Sep 2021
Advanced Certificate course of EVSE (Cover level - I, II, III).
---
---
---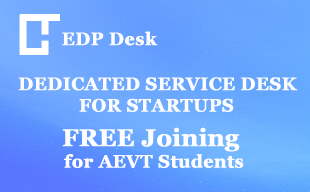 ---
Hire candidates quickly and easily.
Post Your Job and Search Resume. We consider only Direct Hire, where a company who intends to hire a candidate offers them the job directly.
EMPLOYERS SIGNUP
---
-->